Public Budget Engagement Made Simple
The Balancing Act suite of budget tools and services maximizes transparency, participation, communication and accountability.
Contact us for a demo or sign up for a free trial.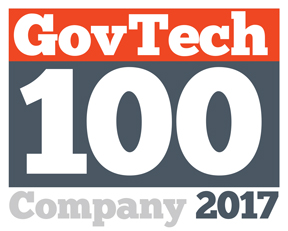 "The GovTech 100 recognizes the most innovative companies that are focusing on improving government infrastructure, service delivery, citizen experience and administration using technology. Balancing Act was recognized as a 2017 GovTech 100 company for their innovative approach to using technology to engage and educate citizens in the budgeting process, solving a specific pain point government agencies face across the country"

- Dustin Haisler, Chief Innovation Officer, e.Republic, the parent company of Governing Magazine.